Meet Obeo and the PolarSys team at Incose Symposium 2015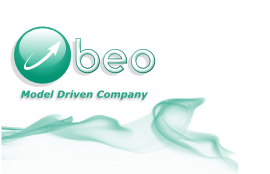 Obeo will participate in the PolarSys project booth at the Incose Symposium 2015 that will take place from July 13rd to July 16th in Seattle, USA. This will be the opportunity to show the lastest improvements of the Capella solution. Several demo will be proposed to help you discover this MBSE Open Source workbench.

Furthermore, Thales will be at the program with two presentations:
Each year, the INCOSE Symposium is a key date for the Systems Engineering community with numerous tutorials, panels, workshops, case studies and presentations.
For more information about the INCOSE Symposium: http://events.incose.org.