What World Oceans Day means for Obeo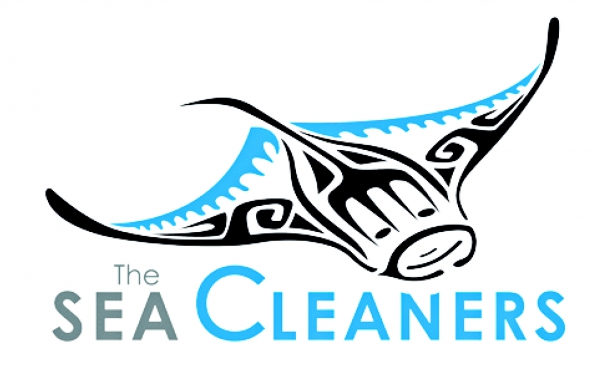 Yesterday was World Oceans Day! 24 hours for a cause that deserves to be looked at every day. So we make the mobilization last a little longer by relaying the voice of the association The SeaCleaners, with which we have been collaborating for a year now.
This association dedicated to the reduction of plastic pollution on land and on the sea works on the construction of the Manta, a ship capable of collecting and treating large amounts of plastic macro-waste floating on the surface of the oceans.
Next to The SeaCleaners, and through the end of all our goodies we raise a message: everyone on their own scale, can act for better management of the oceans and their ecosystems. And even more today, with the current circumstances, and all the masks and other single-use products ending up in our stretch of water. "The after-world" needs our collective mobilization to go forward.
Let's protect our oceans together!
Find here the tribune of Yvan Bourgnon, founder of The SeaCleaners
Discover here the solutions voted in by the Make.org consultation to invent the "after-world"