What if you could simulate your Capella model?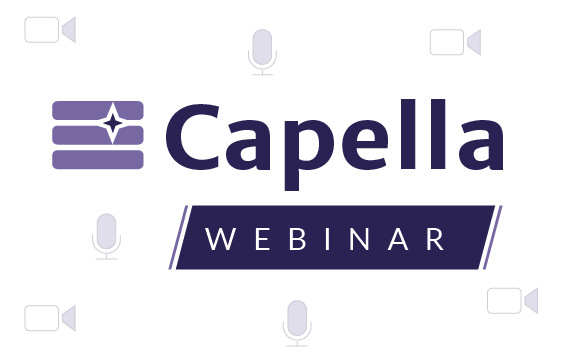 Thursday 2nd September 2021, Obeo organized a Capella Webinar
This webinar has ended, but feel free to watch the recording.
When designing increasingly complex systems, engineers need to master the behaviour of the solution they will deliver, throughout the engineering life-cycle.
Arcadia and Capella MBSE practices allow them to share a common understanding of the foreseen solution and to secure the solution definition. In some cases, engineers need to execute their architecture models to early validate the specified behavior, to perform architecture tradeoffs and to provide a reference for further implementation.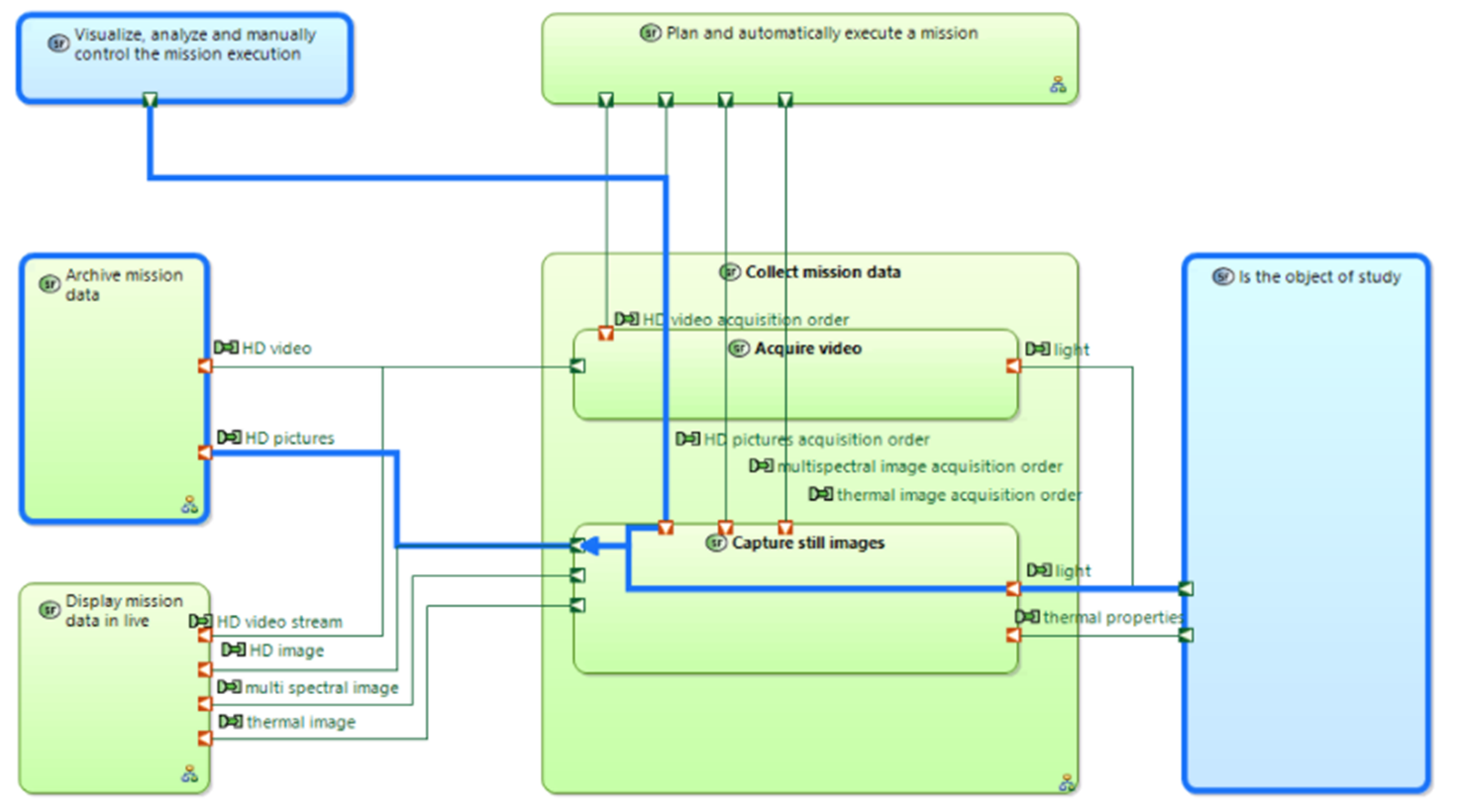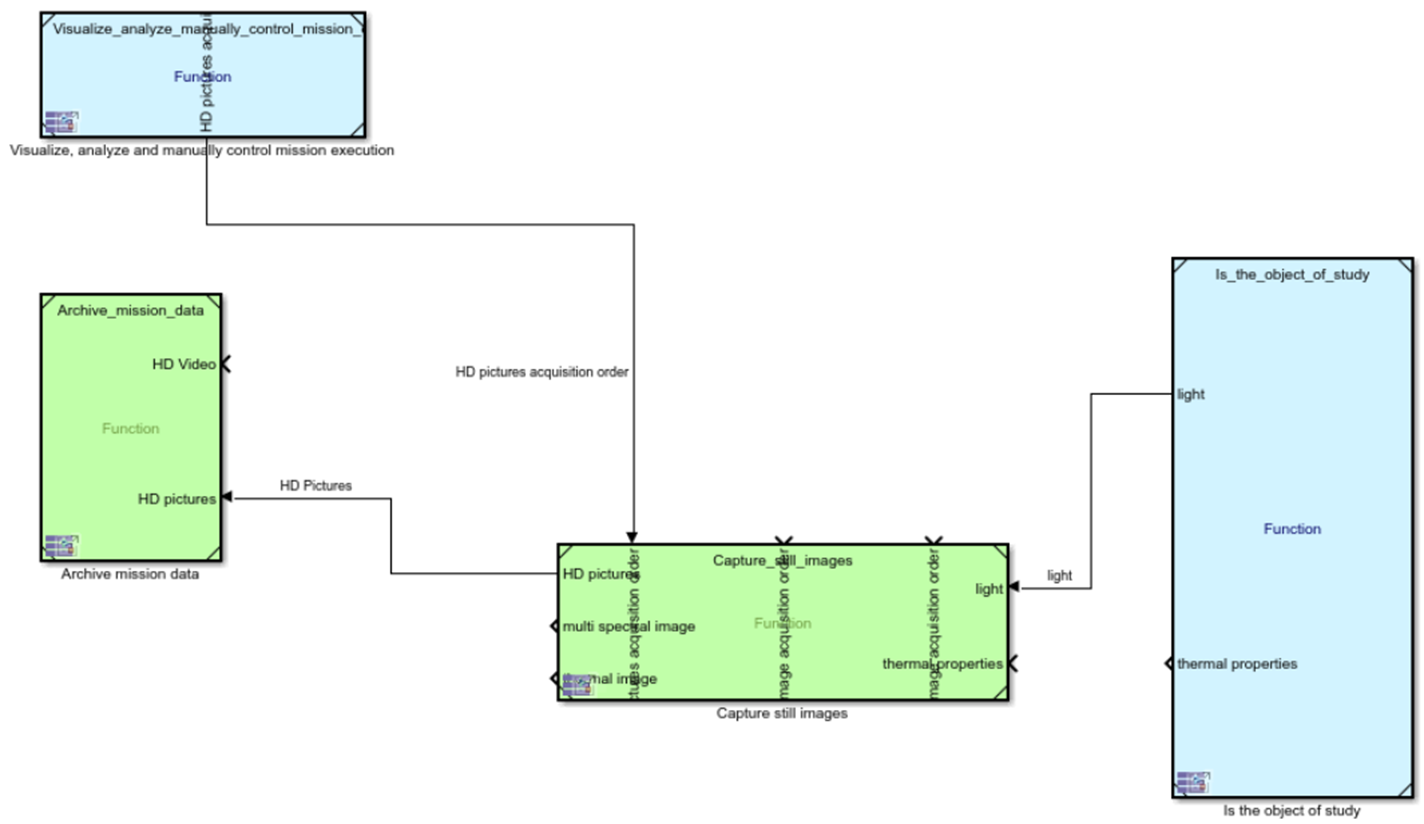 This webinar, was presented by Pierre Nowodzienski, Simulation & Digital Twin expert at Thales, who presented how we address these needs by coupling the best-in-class architectural design practices provided by Capella with the powerful simulation capabilities provided by Matlab Simulink.
If you are interested in discovering new ways to optimize your ongoing Capella projects, this webinar is a must-see!