Webinar - Connect Capella to IBM Jazz with Publication for Capella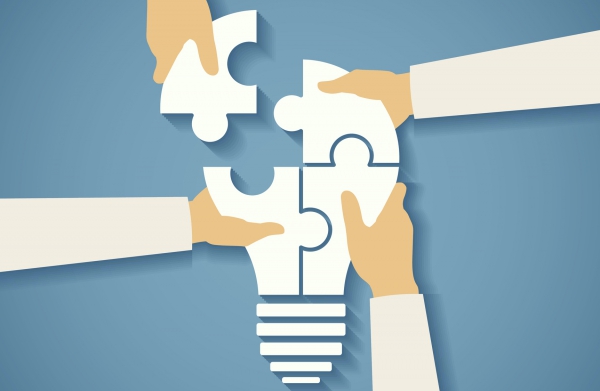 Tuesday, September 28th, 2021, Obeo organized a Capella Webinar.
This webinar has ended, but feel free to watch the recording.
Discover how Publication for Capella provides fine-grained integration between the MBSE workbench Capella and IBM Engineering Lifecycle Management (IBM Jazz)
You will see how to connect Capella with DOORS Next, Engineering workflow Management (EWM), and more !
✓ Digital continuity from requirements to architecture
✓ Better communication and collaboration
✓ Single and integrated sources of truth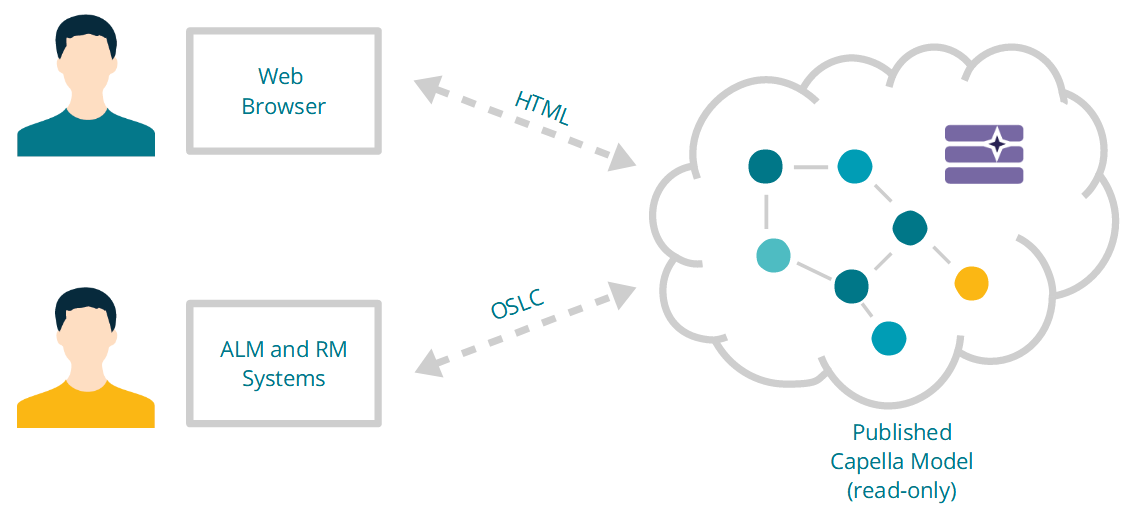 This webinar was presented by Laurent Delaigue Project Director at Obeo and Philippe Leblanc, principal System Engineering & ALM Architect at Persistent