Virtual INCOSE IS 2021: Discover Capella and meet the team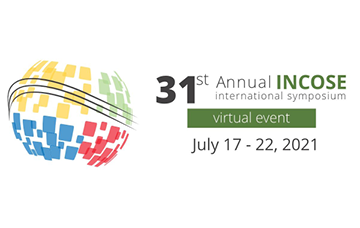 From the 17th to the 22nd July, System Engineering professionals from all over the world will be gathering for over 120 talks. The Capella MBSE Tool will also have a booth, so feel free to stop by and talk with one of our Capella Experts! At the booth you will also be able to check out our presentation video, and download our flyer.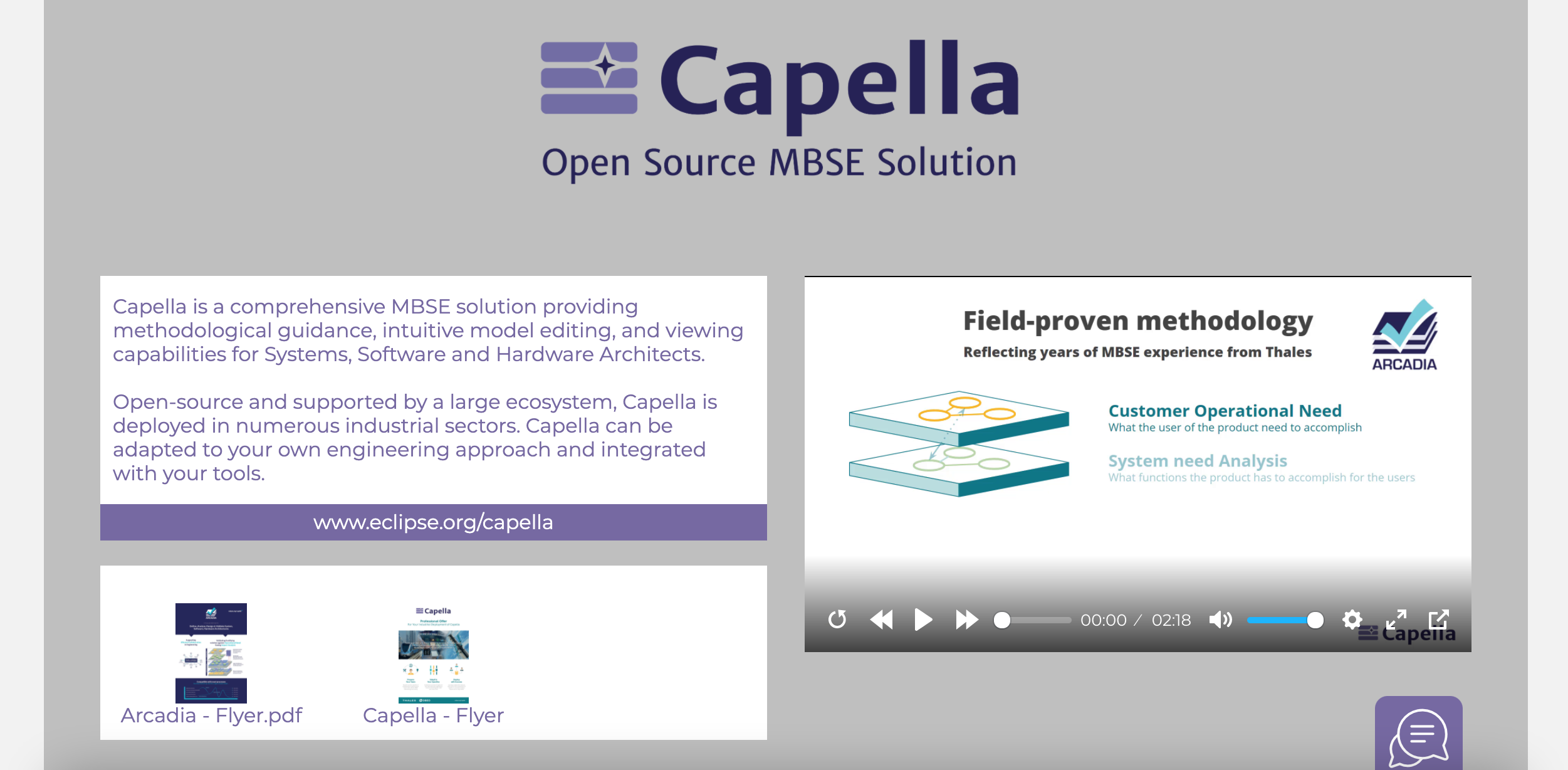 There will be plenty of MBSE and Capella related presentations, but you should check out our Capella talks on the 21st and the 22nd which will be presented by Samuel Rochet & Stephane Lacrampe.
Thales will also be hosting a talk on the 19th at 12:30 to 13:10 EDT where they will presenting "A value-driven, integrated approach to Model-Based Product Line Engineering" Don't miss out on this incredible opportunity to participate in this impressive event.
For more information concerning registration: https://www.incose.org/symp2021/symposium/registration-fees
And check out the schedule here: https://www.incose.org/symp2021/symposium/event-schedule