Using Capella on a Brazilian Nanosat Project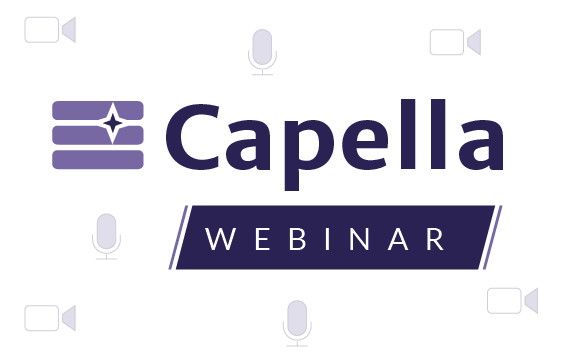 Thursday, June 10, 2021, Obeo organized a Capella Webinar.
This webinar has ended, but feel free to watch the recording.
Discover how MBSE is used on the Brazilian CubeSat development program.

With two nanosatellites already in operation (NANOSATC-BR1 and NANOSATC-BR2), the Brazilian National Institute for Space Research (INPE-MCTI) is currently in the conceptual phase of a third mission (NANOSATC-BR3).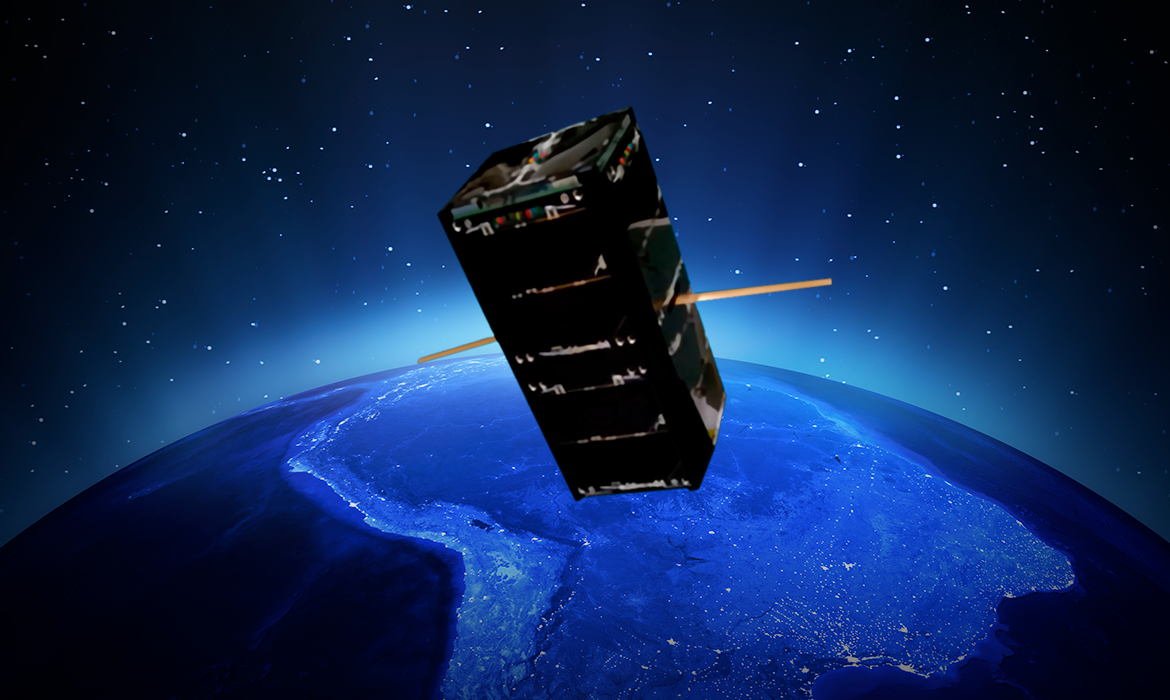 Copyright MCTI-Brazil
Giulia Herdies from the Federal University of Santa Maria in Brazil will present how the Capella tool and the Arcadia method are used in the second phase of the project, to develop the concept of this mission.

During this webinar, she will explain:
Why the use of MBSE is vital for development of the conceptual phase, by allowing a global understanding of the mission by all involved.
How stakeholders' needs and project restrictions were broken down within the operational, functional and physical aspects, which resulted in a preliminary definition of a viable concept solution.
This Webinar will be presented by Giulia Herdies, Aerospace Engineer Student at the Federal University of Santa Maria in Brazil.
Thursday, June 10th, 2021
Europe: 4 pm UTC+1 (London) | 5 pm CET (Paris)
America: 8 am PDT (San Francisco) | 11 am EDT (New York)
Brazil: 12 pm BRT (Rio de Janeiro)