SiriusCon 2022 - Call for Papers is now open!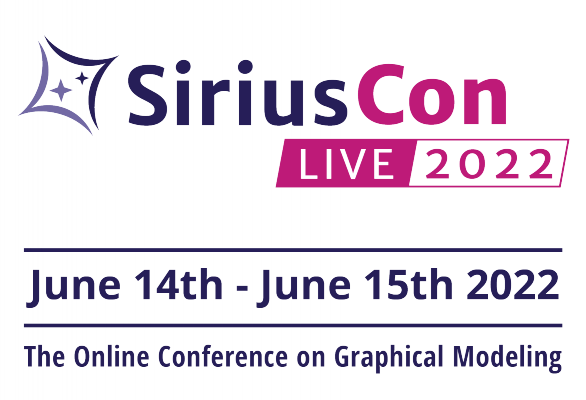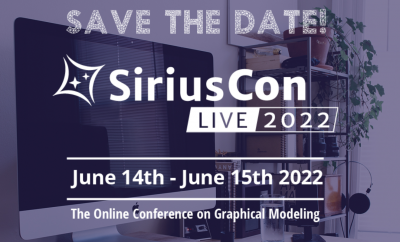 Launched in 2013, the Eclipse Sirius project has now gathered an active community. After a wonderful and enriching 2021 digital edition, let's meet up again this year!
This two-day free event will propose contents for both beginners and advanced Sirius users who will share best practices, insights, case studies, and innovations. By joining this community event, you will definitely learn a lot about Sirius!
Submit a talk for SiriusCon 2022, the conference of the Sirius community!
The conference will be held online from 14 to 15 June, 2022.
If you have interesting topics to say and to show about Sirius, we invite you to propose a talk. We are interested in:
- industrial feedbacks
- innovative experiences
- extensions and integrations

The proposed format is 30 minutes (including 5' for questions).
The submission deadline is March 20th, 2022.