Obeo and the Eclipse Foundation at Devoxx 2013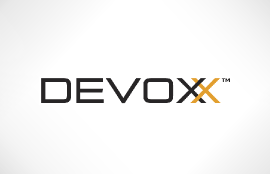 Cédric Brun will represent Obeo this week at the Devoxx 2013 conference. You can meet him at the booth of the Eclipse Foundation of which Obeo is a strategic member. Cédric will help you discover Sirius and some other innovations of the Eclipse platform.
Devoxx is the well-known conference for the Java developers. It takes place from November 11 to 15 in Antwerp, Belgium.