Obeo Abroad: Online Conference - Yossi Levin Day on Systems Engineering!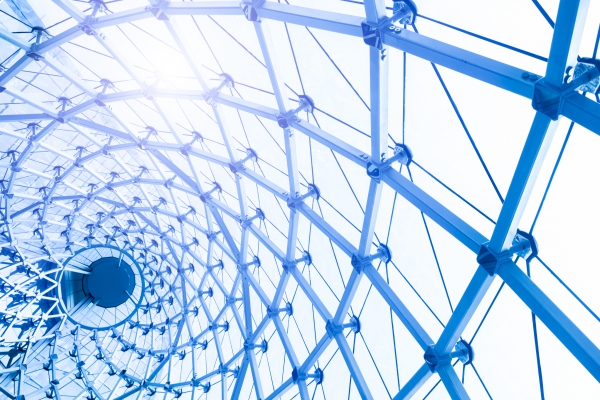 Join us on the 19th and 20th of January. Samuel Rochet will talk about the many challenges you can overcome with MBSE and practical solutions to help achieve your team's objectives! There are lots of other great talks concerning MBSE and Systems Engineering, so don't miss out on this great opportunity and register for this free online event here.
We are always trying our best to showcase the utility of and strength of Capella abroad, and that's why we're happy to participate in this online event originally situated in Israel!
We have a variety of system engineering products that can help maximize efficiency during your projects and help yield better results! So feel free to check out our offers here.