Mastering Arcadia Method: A Deep Dive into Extensive MBSE Resources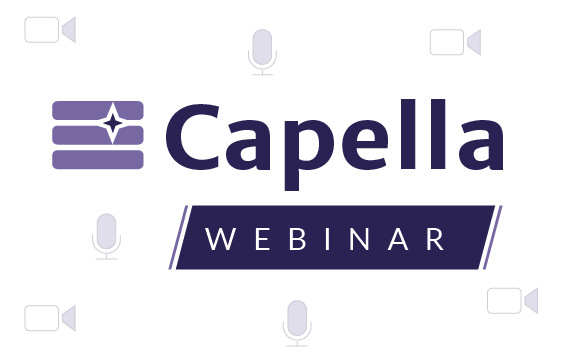 Watch the replay of the webinar (June 22nd, 2023)

Mastering Arcadia Method: A Deep Dive into Extensive MBSE Resources
Arcadia is the model-based systems engineering method at the heart of the open-source Capella modeling tool.
Promoting a viewpoint-driven approach (as described in ISO/IEC 42010), it emphasizes a clear distinction between need and solution to support enterprise-wide collaboration and co-engineering.
To help systems engineers master Arcadia, the community continually produces resources in various formats (books, web pages, articles, videos, datasheets, etc.) and for different purposes, ranging from introductions to very precise topics.
During this webinar, you will embark on a journey through the extensive resources at your disposal. Mainly, you will have the exclusive opportunity to discover brand new documents derived from the experience of Jean-Luc Voirin, the principal author of the method, gained through his involvement in projects over many years.
Presented by: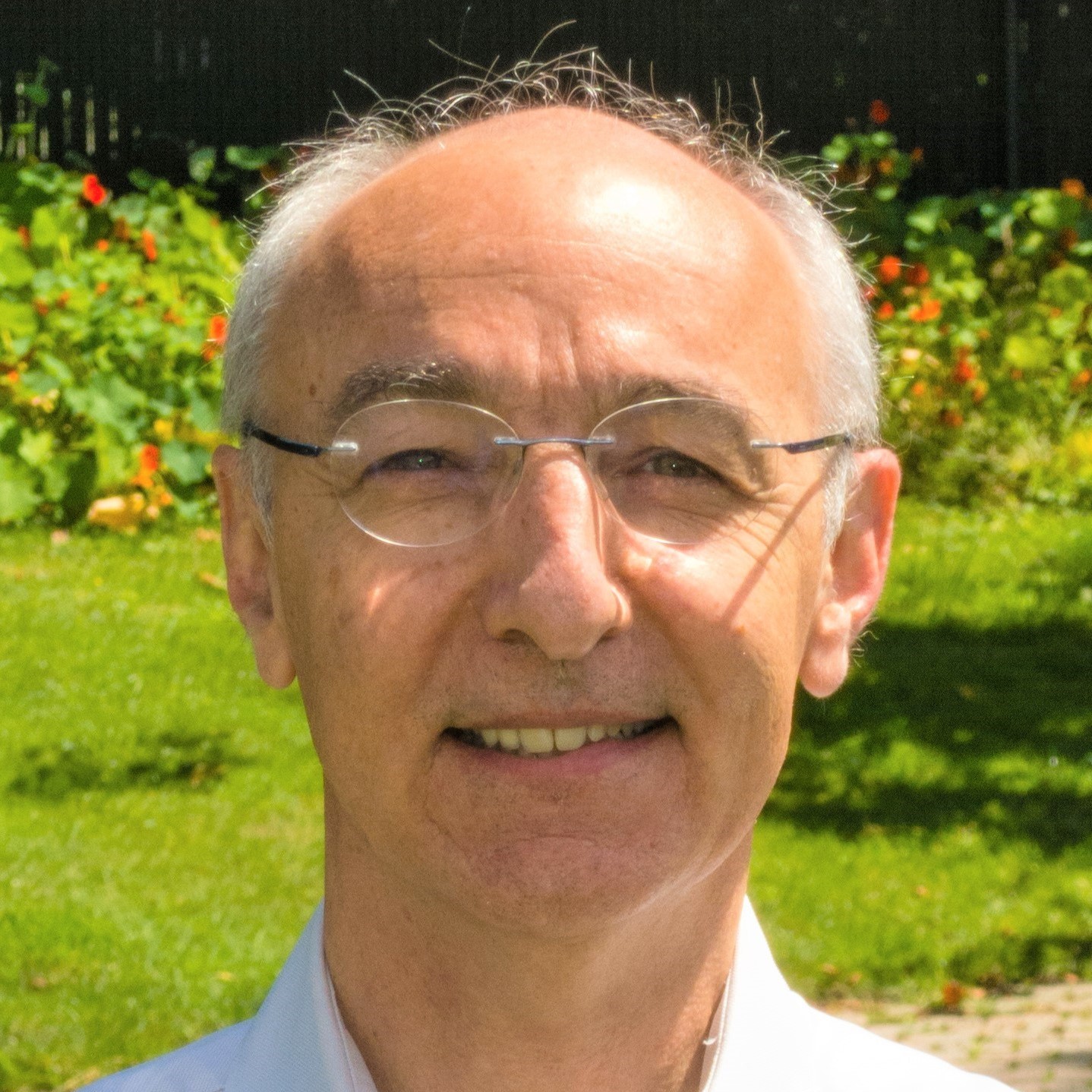 Jean-Luc Voirin - Engineering and Modeling Director at Thales Defense Missions Systems
Jean-Luc Voirin is Director, Engineering and Modeling, in Thales Defense Missions Systems business unit and Technical Directorate. He has been an architect of real-time and near real-time computing and mission systems on civil and mission aircraft and fighters. He is the principal author of the Arcadia method and an active contributor to the definition of methods and tools. He has been involved in coaching activities across all Thales business units, in particular on flagship and critical projects.