Etienne Juliot keynote speaker at Atsen 2014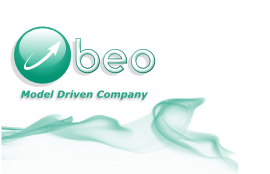 Etienne Juliot was the keynote speaker during Atsen 2014. This conference took place on November 7 at Istanbul in Turkey.
This new edition was dedicated to Model-Driven Software Engineering. Etienne shared his expertise and presented his vision on the coming challenges for MDSE.
To learn more: www.atsen-conferences.org.