EclipseCon Europe: Here we come!

From October 24th to 26th, we will have the pleasure to attend once again EclipseCon Europe in Ludwigsburg, Germany!

This main event for the Eclipse community is the opportunity to discover and share the latest innovations about this open source platform. This year, Obeo will be well represented with 6 of its members being in Germany to present their technologies' features. Most of them are committers on several Eclipse projects (among which Sirius, EMF Compare, Acceleo, Ecore Tools…).
As we can see on the program, EclipseCon Europe 2017 includes many attractive talks. Here are those presented by Obeo:
Also, visit our booth at the exhibit area, we will be happy to discuss with you and to make some demos! Meet us booth #4!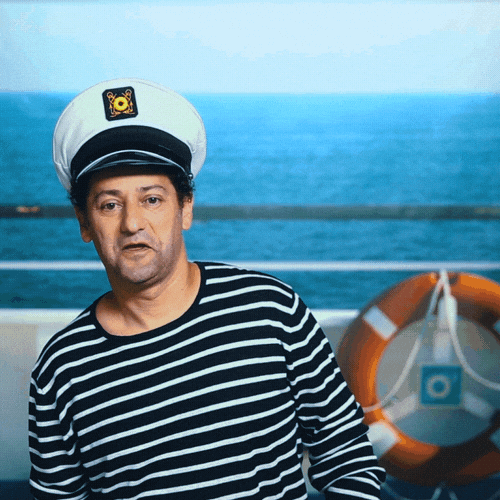 On Octobre 23th, one day before the official start of EclipseCon Europe, Cédric Brun, Etienne Juliot and Mélanie Bats will be already on site in Ludwigsburg for the Modeling guided tour day. This one-day conference is fully dedicated to the major components and projects of Eclipse Modeling project and the communities behind them. EcoreTools, AQL, Sirius, Acceleo and EMF Compare, so much technologies that Obeo will present there!
Most of Obeo's members that you will see at EclipseCon Europe will be also at SiriusCon, the free international conference on graphical modeling. Organized by Obeo with the support of the Eclipse Foundation, this one-day event is an opportunity for attendees to meet the Sirius experts behind this technology. It will be held in Paris on November 9th and you can still register! But hurry-up, places are limited! Check-out the program of this 3rd edition.