EclipseCon: Ask for the program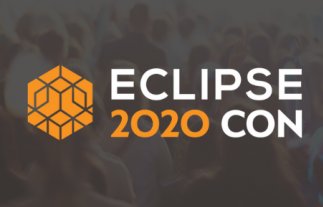 Obeo going even further in open-source tech!
Obeo is happy to support EclipseCon once again this year. From the 19th to the 22nd of October, join us!
Like every year, the program is rich in talks all about Eclipse technology and the open-source world.
For this years edition, the Obeo team will be having 3 talks:
Last updates on Acceleo: better performances, new languages, upgrading user experience… Discover all the new features in the most recent updates!
"Lift Off with Sirius Web" Obeo is happy to announce Sirius Web: you modeling workbench 100% open-source, 100% accessible from your web browser.
"Lifting 15ton blocks with Eclipse" working with Mesuris, Arthur Daussy while using BLOCKSfit (among other tools), contributed with the construction of a sea dike on the Atlantic coast. For more information before the talk, come read our blog post on the case study.
Don't forget to check out the program right here
Our team is also available in our virtual booth. So don't hesitate to come say hello and discuss our open-source tech and watch a demo!