Discover SiriusCon great program!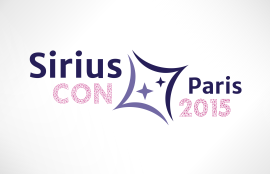 There is just one month left before SiriusCon and it's perfect time to discover the SiriusCon great program!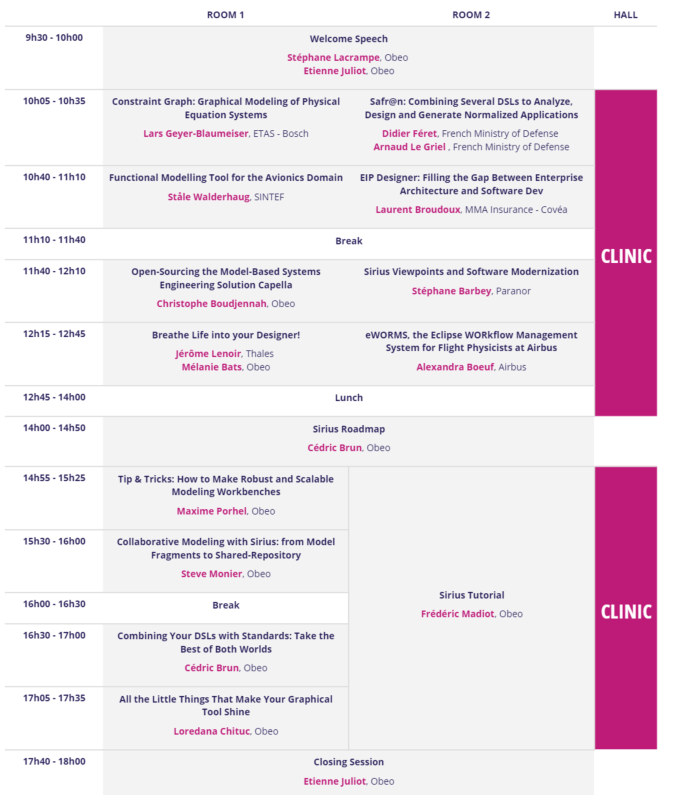 We thank all those who contributed to the richness of the program! We are lucky to welcome prestigious speakers.
SiriusCon will propose a program addressed to both beginner and advanced users:
talks about concrete Sirius applications,
tutorial to create your first modeling tool,
a Sirius Clinic to get feedback on your projects or to solve any Sirius related issue you face...
By joining this community event, you will definitely learn a lot about Sirius!
Register now to the first one-day free conference dedicated to the Sirius technology.
We hope to see you at Paris, December 3rd!