Der lange Weg vom Angebot zum Projekt unterstützt durch Capella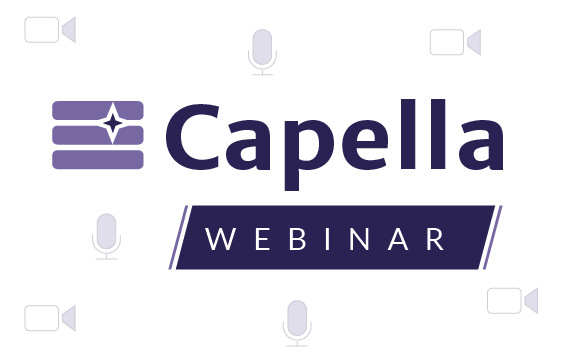 Watch the replay:

GfSE local - Der lange Weg vom Angebot zum Projekt, unterstützt durch Capella
Co-organized by Gesellschaft für Systems Engineering e.V. and Obeo
The lecture shows the "long way" from the offer model to a project model in Capella®. In addition to questions such as "What can be reused from the quotation model?" or "How can we quickly increase the number of system architects working on the project?" , some of the pitfalls on this path are also presented.
The following key statements result from the experience of using ARCADIA and Capella® even in the early phases of a project:
The methodology and the tool can also be used profitably in an offer phase, if you limit yourself to the necessary parts, so that the offer team gets a uniform view of the design.
This offer model can be used in the implementation project, whereby the focus is on the functional aspects and their description.
Focusing on critical areas, such as functions that have a safety relevance, has proven helpful.
The challenge here is also the necessary cultural change from a textual, document-centered approach to a model-based approach.
--------------------------------------------------------------------------
Der Vortrag zeigt den "langen Weg" vom Angebotsmodell zum einem Projektmodell in Capella®. Neben Fragen wie "Was kann aus dem Angebotsmodell wiederverwendet werden?" oder "Wie können wir die Anzahl der Systemarchitekten, die an dem Projekt arbeiten, schnell erhöhen?", werden auch einige der Fallstricke auf diesem Weg präsentiert.
Folgende Kernaussagen ergeben sich aus den Erfahrungen des Einsatzes von ARCADIA und Capella® auch in frühen Phasen eines Projekts:
Die Methodik und das Tool lassen sich gewinnbringend auch in einer Angebotsphase einsetzen, wenn man sich auf die notwendigen Teile beschränkt, damit das Angebotsteam eine einheitliche Sicht auf den Entwurf erhält.
Dieses Angebotsmodell lässt sich im Umsetzungsprojekt weiterverwenden, wobei der Fokus auf den funktionalen Aspekten und deren Beschreibung liegt.
Als hilfreich hat sich eine Fokussierung auf kritische Bereiche herausgestellt, z.B. auf Funktionen, die eine Sicherheitsrelevanz tragen.
Als Herausforderung stellt sich auch hier der notwendige kulturelle Wandel von einem textuellen, dokumentenzentrierten Vorgehen zu einem modellbasierten Vorgehen.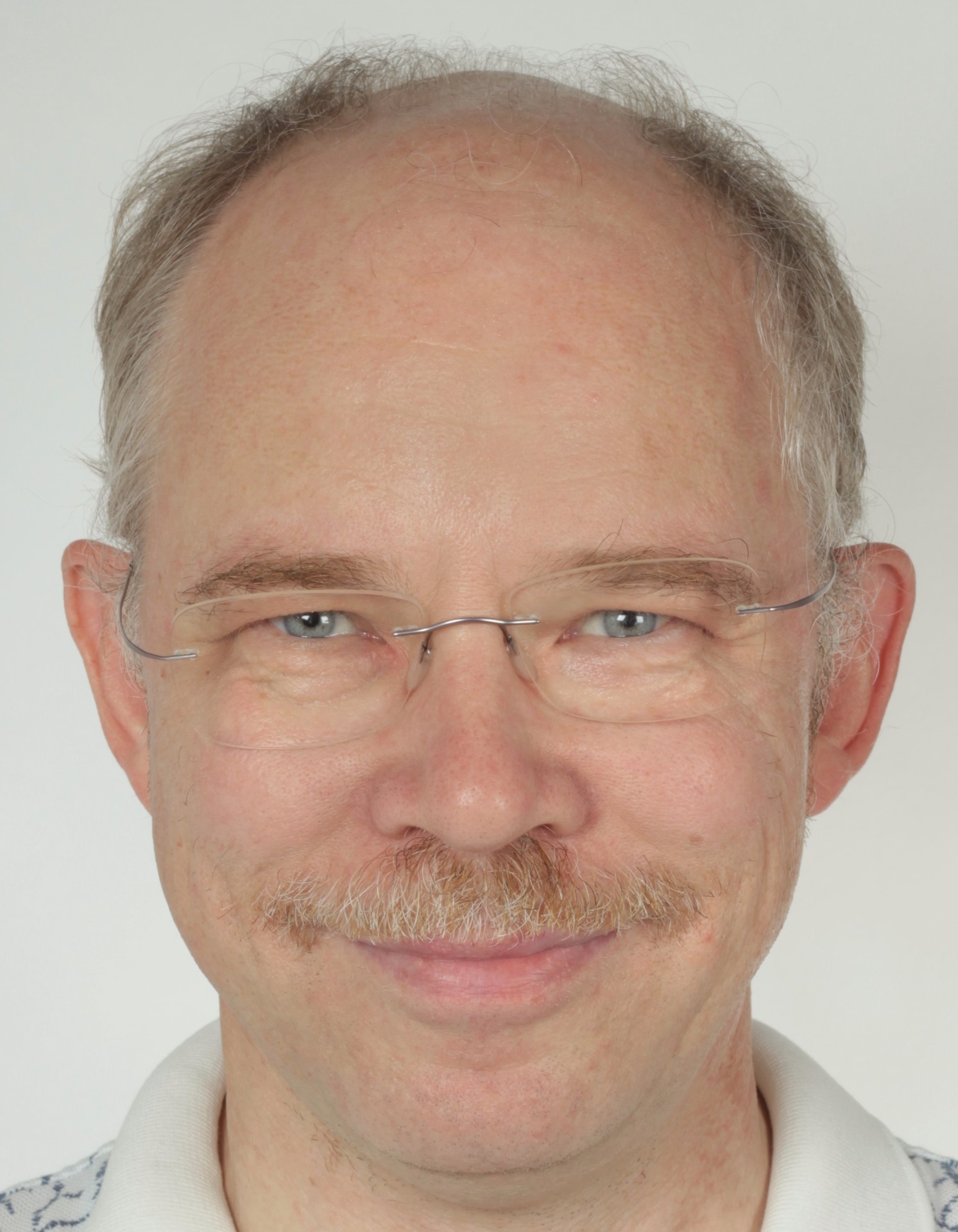 Schäfer Michael from Thales Germany
Michael Schäfer is working since 1992 for Thales and the predecessor companies Alcatel and SEL as software and system architect in the following areas:
- Software architecture for mail line and urban rail control systems in Germany, Austria and Switzerland
- System engineering, mainly requirements analysis and management for Signalling Systems of several customers (in Germany (Deutsche Bahn), Saudi-Arabia, Denmark, etc.)
- System architecture, esp. model based approaches with several UML tools, as well as with Arcadia/Capella for large scale Signalling Systems
- Working as System Safety expert for Railway Signalling. In this context member of several standardization working groups of CENELEC
- As Lead System Architect for Main Line Rail Signalling in Thales Germany responsible for developing a Model Based Reference System Architecture to manage the variability of railway signalling solutions
- As Coach and Project Chief System Architect for the Traffic Management System TMS for Bane NOR in Norway including support for ARCADIA and Capella.
Since 2015 he is Certified System Engineering Professional (CSEP) of INCOSE.