Dear Models attendees...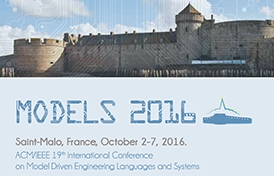 Dear Models attendees,
Obeo is a proud supporter of the Model Driven Engineering Languages and Systems conference. We know that your Models agenda will be full since this conference is one of the key events in the field of graphical modeling. But we hope to see you there.
Right from the beginning on Sunday, meet our expert team at our tutorial. You will learn how to create a domain-specific graphical modeling workbench with Eclipse technologies including Ecore Tools, Eclipse Sirius, Acceleo...

Although we will be really pleased to welcome you at our tuto, we also highly recommend Pascal Roques's one dealing with Capella. Do not also miss Cetic's presentation during the Second International Workshop on Executable Modeling.
There will be some kind of SiriusCon's spirit at Models! Indeed, you will benefit from our expertise at the Modeling Clinic. It will be the first time that you will get a specific space where you could meet experts of your preferred modeling technologies. Whether you have questions about Eclipse Sirius, EMF or Capella… feel free to ask us there!
Last and not least, we bet that one of the core Models 2016 moment will be the Thales keynote, on Thursday.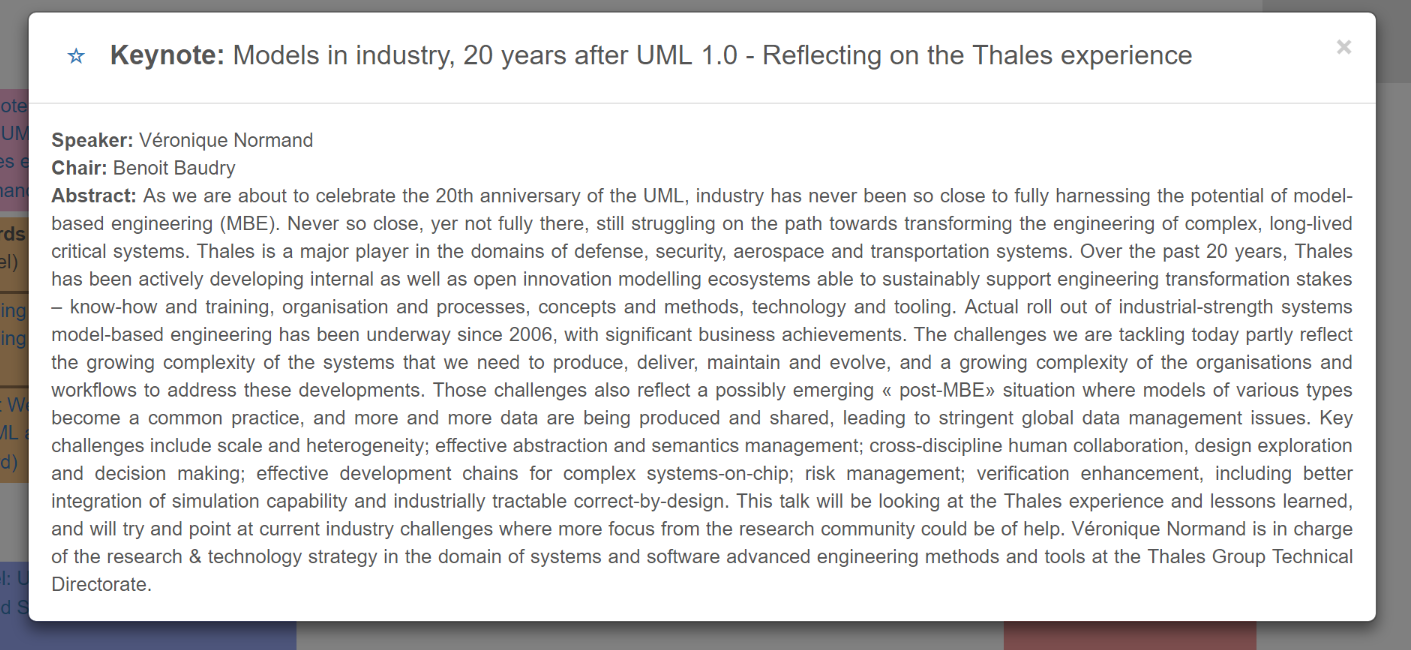 Well, we know that Models might be an intensive moment… that's why we will come with a little surprise dealing with Lego Mindstorms… Enjoy it at the welcome reception on Wednesday!
Such as you may be, we are already looking forward being at Saint-Malo to attend this unique graphical modeling conference!