Cybersecurity Assets & Threats Modeling with Capella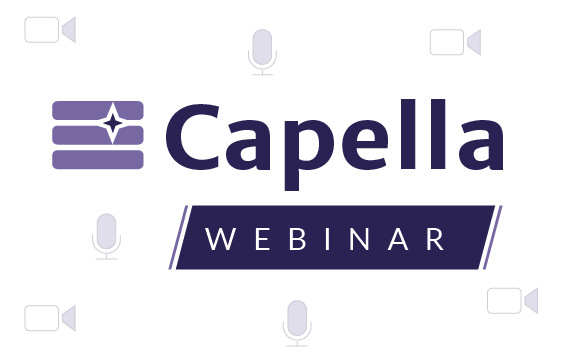 The Replay of the webinar (Thursday, March 30th 2023) is online!

Cybersecurity Assets & Threats Modeling with Capella
The increasing risk of cyberattacks on systems poses a significant threat to organizations and individuals worldwide. Effectively managing this risk requires close collaboration between systems and cybersecurity engineering teams.
Discover Darc, a new Capella add-on that enables systems engineers to model cybersecurity assets and threats:
Identify assets and trust boundaries,
Identify threats,
Characterize security needs.
Presented by: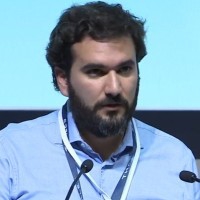 Juan Navas - Modelling & Simulation Lead Expert at Thales
MBSE Expert in Thales Corporate Engineering, Juan Navas is a System Architect with more than 10 years' experience. He holds a PhD in Computer Science, an MSc in control and computer science, and Electronics and Electrical Engineering Degrees.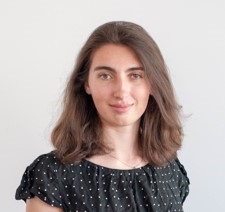 Sophie Plazanet
- Model Based Systems Engineering Specialist at Thales
Sophie Plazanet has been working in System Engineering for several years, especially during the past 5 years in Thales. Passionate by MBSE, she joined in 2021 Thales Corporate Engineering where she is MBSE Coach, supporting the Thales' engineering teams to adopt MBSE practices. She holds a Master of Engineering & Master of Research in Advanced Systems & Robotics (from Arts & Métiers ParisTech Engineering School).