System of Systems Modeling with Capella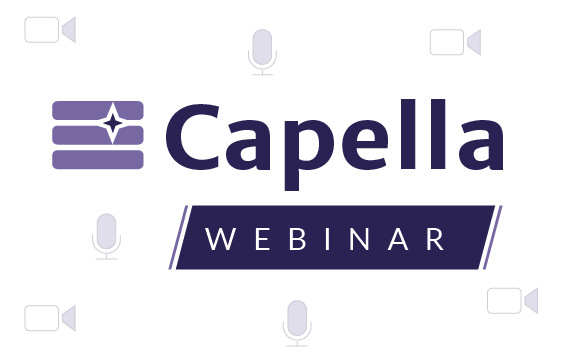 Mardi 17 Février 2022 - 5:00 PM CET / 11:00 AM EST
(en anglais)
Les slides de la présentation sont disponibles ici : https://bit.ly/capella_webinar_220217_slides
La modélisation System of Systems est une décision difficile pour les praticiens qui utilisent les outils traditionnels SysML V1 : dois-je utiliser SysML V1, ou dois-je regarder Unified Architecture Framework ? Capella élimine ce défi avec une notation qui peut être utilisée pour les deux.
Cette présentation montre comment vous pouvez modéliser System of Systems avec Capella, et comment il peut évoluer pour répondre à vos besoins System of Systems.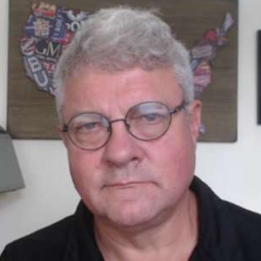 Tony Komar pratique et soutient l'ingénierie des systèmes depuis plus de 35 ans. Il est un contributeur clé au développement et au déploiement de produits d'ingénierie de systèmes basés sur des modèles pour Siemens Digital Industries Software.