System of Systems Modeling with Capella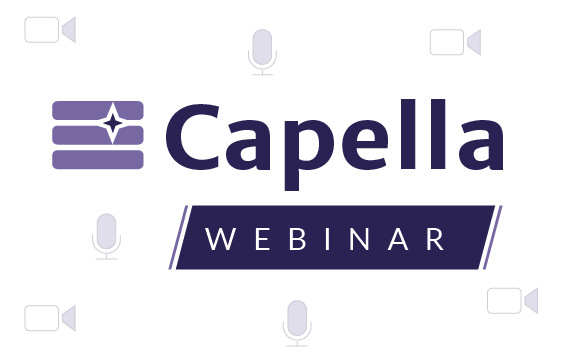 Thursday, February 17th, 2022 5:00 PM CET / 11:00 AM EST
This webinar has ended, but feel free to watch the recording.
The slides of the presentation are available here: https://bit.ly/capella_webinar_220217_slides
System of Systems modeling comes with a tough decision for practitioners using traditional SysML V1 tools: do I go with SysML V1, or do I look at Unified Architecture Framework? Capella eliminates that challenge with one notation that can be used for both.
This presentation will show how you can model System of Systems with Capella, and how it can scale to meet your System of Systems needs.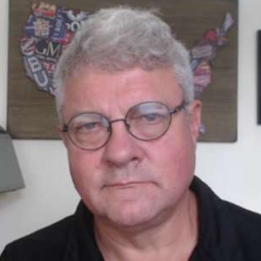 Tony Komar has been practicing and supporting systems engineering for over 35 years. He is a key contributor to the development and deployment of model-based system engineering products for Siemens Digital Industries Software.