Modelling & Simulation of CubeSat-based Missions' Concept of Operations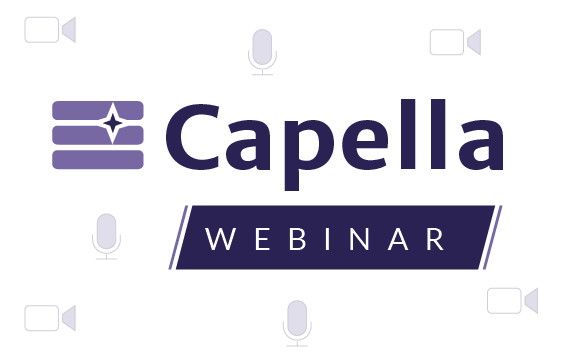 Thursday, July 1st, 2021, Obeo organized a Capella Webinar.
This webinar has ended, but feel free to watch the recording.
Discover how Arcadia/Capella is used to model and simulate the concept of operations scenarios for CubeSat-based missions.
During this webinar, Danilo Pallamin de Almeida, who worked as a Space Systems Engineer for the NanosatC-BR2 mission at INPE, the Brazilian Institute for Space Research, will present how CubeSat-based missions have been modeled with Capella.
The model describing an initial architecture mission and concept of operations (CONOPS) is used to generate a script that configures a satellite simulator with the corresponding mission parameters.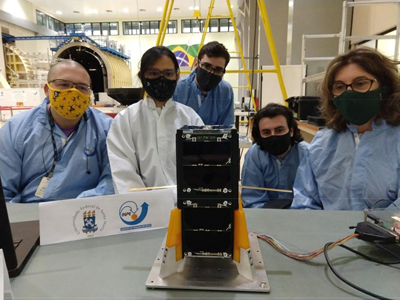 Copyright INPE
You will see how it allows the INPE to:
run concept of operations scenarios simulations,
use the results for power/data-budget analyses and trade studies.
This Webinar was presented by Danilo Pallamin de Almeida
MSc. Space Systems Engineering and Management - INPE
Mechatronics Engineer - EESC/USP
Systems Engineer - EnduroSat
Thursday, July 1st
Europe: 4 pm UTC+1 (London) | 5 pm CET (Paris)
America: 8 am PDT (San Francisco) | 11 am EDT (New York)
Brazil: 12 pm BRT (Rio de Janeiro)