Capella Days 2020: the program is available!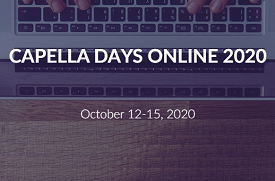 Capella Days Online 2020 is organized by Obeo, in partnership with Thales, Altran and TNO-ESI, brings together the community of Capella and Arcadia: creators of this innovative systems engineering solution, providers of Capella add-ons and services, MBSE experts and industrial users.
This year Capella Days happened in conjunction with ESI webinar day, the 6th of October 2020.
After a great Capella Day 2019 edition in Munich, mainly featuring Capella complimentary tools and add-ons, in 2020 we decided to focus on industrial MBSE case-studies.
Check-out the program featuring very interesting talks from Capella's feedback on their experience from different engineering domains:
CNES (space systems)
GMV (space systems)
NextRail (rail systems)
Siemens (medical devices)
Stille AB (surgical solutions)
Thales Group (aerospace, defence, transportation and security)
The SeaCleaners (waste collecting, clean shipping)
Virgin Hyperloop (high-speed transportation technology)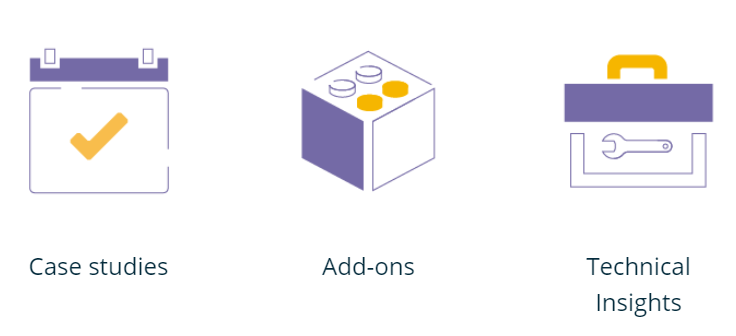 Capella Days is your opportunity to learn from Capella ecosystem members. Discover the roadmap, get insights about methodology, MBSE trends and latest Capella features. Benefit from the experience of industrial adopters who have sucessfully deployed an MBSE approach with Arcadia and Capella on their projects.