Applying MBSE as support for Systems Engineering Standards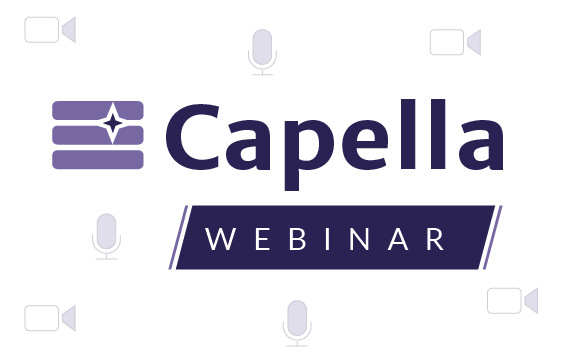 Thursday 22nd September 2022 5:00 PM CET / 11:00 PM EST
(en anglais)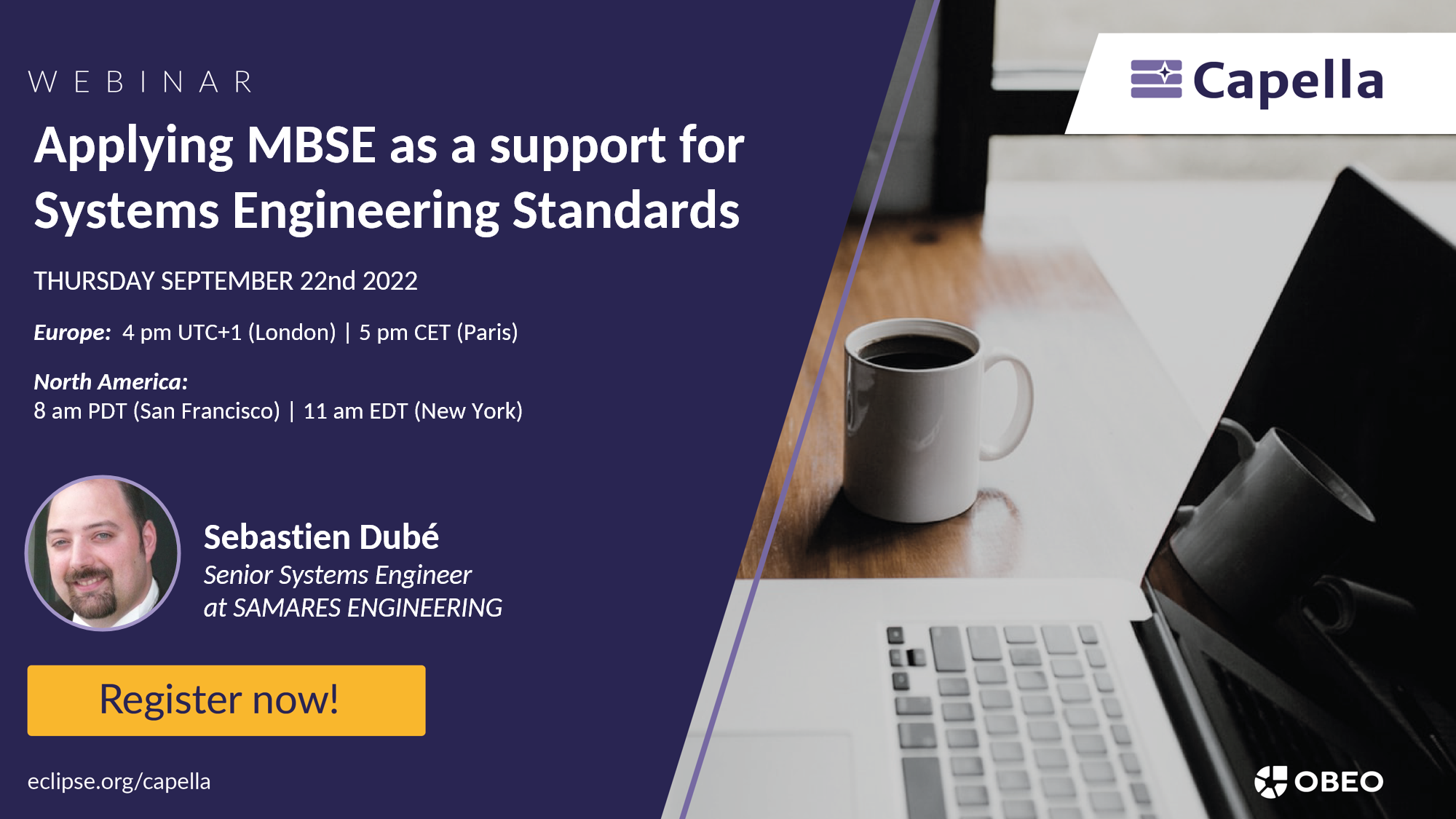 Applying MBSE as support for Systems Engineering Standards
How to efficiently apply recommended practices of Systems Engineering: The Health Agriculture UAV case study
With the emergence of Cyber-Physical Systems (computer systems in which physical elements are controlled or monitored by computer-based algorithms), defining a solution that satisfies stakeholder needs and various constraints is a hard task to complete. This is the reason why the Systems Engineering community defined standardized practices (such as the ones defined in ISO15288:2015), to realize successful systems, several years ago.
However, performing these practices with the traditional "document-based" approach may be limited due to the difficulty of checking the overall consistency of the engineering documents. Using MBSE methods and tools (such as proposed by the ARCADIA method and Capella tool) is a great help to support the stakeholder requirements analysis and system requirements/architecture definition. However, it is sometimes difficult to "map/instantiate" the standard processes (ISO15288:2015) to implementation using the ARCADIA method and Capella, especially when adapted to the specific practices of each company.
During this talk, you will gain insights concerning the relations between the ISO15288:2015 processes and the ARCADIA approach, illustrated using the Health Agriculture UAV case study, and focus on some common topics such as the implementation of MOEs/MOPs in the model.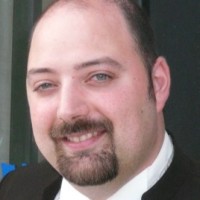 Sébastien Dubé (SAMARES-ENGINEERING)

Systems Engineering and Modelling Consultant, Capella, and PLE expert
ARCADIA/Capella experienced coach and trainer
INCOSE CSEP and CESAMES Associate certifications
20 years of experience in Embedded Systems Architecture and development for various industries (Automotive, Railway, Avionics, Buildings…)